Alfred Lickorish
M, (1898 - 1979)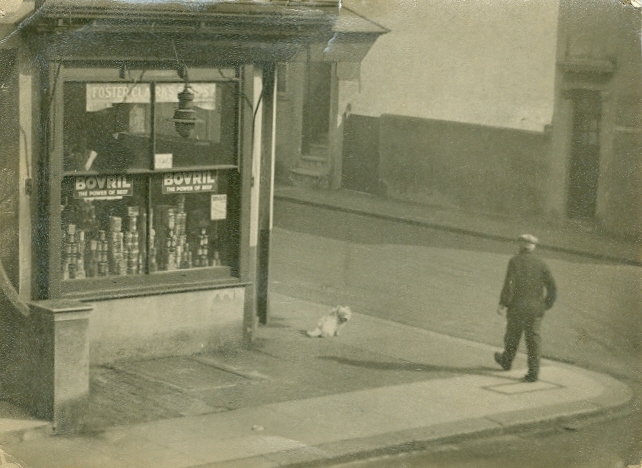 Nans shop in Ellen Street, Hove.


Birth*:

Alfred

Lickorish

was born on 1 April 1898 at Chartham, Kent.
He was the son of

James

Lickorish

and

Rebecca

Wray

.

Census*:

He appeared on the census of 1901; Shown as 2yrs of age with family at 1 Asylum Cottages, Chartham, Kent.

Census:

He appeared on the census of 1911 at Canterbury, Kent; Shows Alfred aged 13 with the rest of the family, James aged 38 a Asylum Attendant. Married for 16 years 6 children 4 surviving. Wife Rebecca aged 37, children Violet Winifred aged 16,a Dressmaker. George Arthur aged 14, a House Boy.James Edward aged 11. They had 6 rooms.

Military Service*:

He was Hood Battalion BEF R/2575 had previuosly served in the Kent Cycles.

Marriage*:

He married

Gladys Elizabeth

Thomas

, daughter of

John Frederick

Thomas

and

Ada Alice

Knight

, in 1920 at Sherness, Kent.

Death*:

He died on 1 January 1979 at Mile Oak, Portslade, Sussex, at age 80.